You're not alone if you are finding space for wine glasses. Looking for storage space in your home is a challenge. You could make a semi-permanent storage system for your collection of vintage wine bottles and a vibrant collection of goblets. Vertical shelves with staggered shelves that are levelled on heavy-duty gold brackets Luckily, there is a simpler approach. There are actually simpler methods, and none of them requires a saw or paint. One may include a wine glass storage box. Keep wine chilled in the fridge and glasses in the storage box.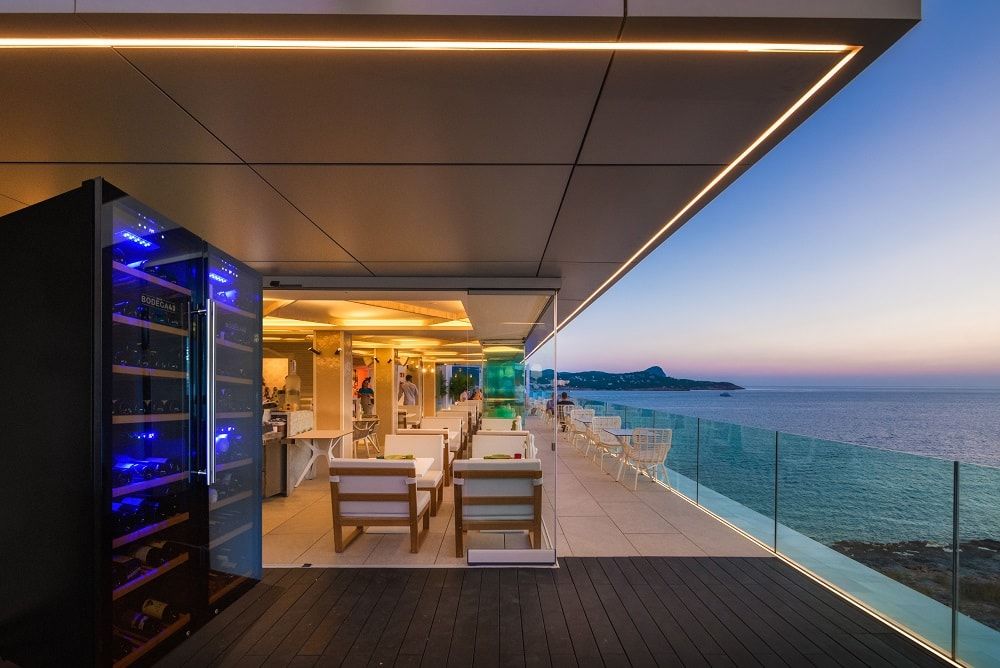 What to do with your best wine glasses
The importance of a wine glass as a vessel to drink your favourite wine. You need to use your best wine glasses to enjoy your favourite wine, but it can be difficult to keep them intact, undamaged, and in the greatest condition. It's crucial to properly store your glassware to avoid further chipping, breaking, or cracking. You should avoid touching your glasses and keep them away from heavily trafficked places, whether it is a bowl or base. It is wise to store glasses upside-down, bowl down and base up to prevent dust and other debris from gathering within the bowl.
Red or White?
Keeping red glasses separate from white glasses. It keeps the storage neat and tidy, and easy to find the glasses you need when you need them. Typically, you would get your favourite red wine, burst the cork, and then fetch your glasses from the cabinet. However, you would unintentionally knock your glasses, causing them to shatter. The moment is now gone, and you now have to deal with the trouble of cleaning up the broken glass. Then, you have the choice of skipping a glass of wine or switching to a tumbler.
Wine Rack
But all hope is not lost. Use a wine rack instead of keeping your glasses in the cabinet where they could get broken. In our opinion, a wine glass hanging rack is one of the greatest options for storing glassware. A glass storage rack's design enables you to position the bowl face down by sliding the stem of the glass or other stemmed glassware between metal prongs. You may store multiple glass capacities, varying in width, height, and depth, using various racks. They can be used in the dining room or kitchen at home. As an alternative, they are well-liked by pubs and restaurants serving large numbers of various sorts of glass.
Storage boxes
Glass storage boxes are ideal if you prefer to keep your glassware hidden or don't use your glasses that frequently. To store each glass, the boxes are made with their own compartment. They won't knock into each other and won't break or chip if they do thus. This storage method keeps your glasses safe and is particularly preferred by persons who are changing homes or who frequently carry glassware in large quantities for wine tastings.
So whatever it is you do, you can safely store your collection of wine glasses, whether they are vintage handed down from your grandmother or delicate crystal glasses. Whatever the case, keep them stored in a way that they will not break.